Dissna know the cooking technique of sous vide
SOUS VIDE COOKING: SECRET OF HIGH-CLASS DELICACY


A picture is worth a thousand words

The precision of Sous vide cooking delivers consistent results. Sous vide steaks are perfectly cooked, edge-to-edge, at the exact temperature or 'doneness' you select. ​Visually compare sous vide cooking with traditional methods to instantly see the superiority of the sous vide method. ​​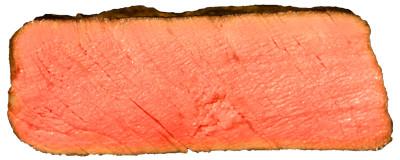 Dissna own patent products
Dissna Apps :sous vide software
Most Apps are built to take up all your time. Not this one.
The App is built to get you cooking, and it gives you just the information you need, right when you need it.
We designed an entirely new approach to the cooking app—because every moment spent in the kitchen should be memorable.
The App is companion to the Sous-vide Cooker WI-FI models. The App makes it incredibly easy to cook anything you want with Sous-vide Cooker. You simply find the food you're cooking, adjust the settings you'd like, and hit start.